The Asthma and Allergy Foundation of America, New England Chapter is a non-profit, 501(c)(3) organization dedicated to the control and cure of asthma and allergies. We help people live active, healthy lives with asthma and allergies, including food allergies.
What's New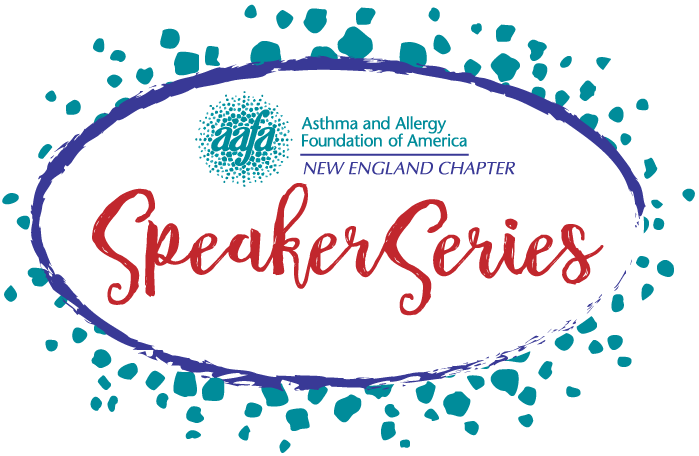 Register for our next Speaker Series Event!
Disparities in Our Healthcare Delivery System
Tuesday, January 19, 2020, 7:00 – 8:00 p.m. Online via Zoom. Presented by:
Dr. Raolat Abdulai, Global Clinical Lead for the Immunology and Inflammation Division, Sanofi
Dr. Margee Louisias, Director of Diversity and Inclusion with the Division of Allergy and Immunology, Brigham and Women's Hospital
Dr. Lakiea Wright, Associate Physician, Brigham and Women's Hospital
Dr. Jorge Rodriguez, Board Certified Internist and Clinician-Investigator at Brigham and Women's Hospital
Register for Disparities in Our Healthcare Delivery System
View past Speaker Series events.
——–
Watch our Virtual Fall Gala 2020. You can still make a donation to support our mission by visiting our Gala website.
——–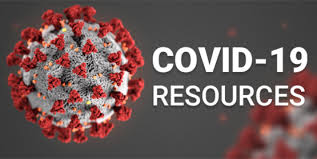 COVID-19 Resource Information Page
AAFA New England recognizes that the community we serve is particularly concerned about the impact of COVID-19. We too are concerned about the health and safety of people with asthma and allergies and their families. We have compiled some information you may find useful. As always, we recommend you visit reputable websites such as the CDC and WHO to get the most up-to-day and accurate information. COVID-19 Resources>
——–
You Deserve the Truth About Vaping
E-Cigarettes and Vaping Resources
——–
AAFA New England Bulletin
Check out our 2020 Fall newsletter!
Past Newsletters: 2020 Spring, 2020 Winter, 2019 Fall, 2019 Spring, 2019 Winter, 2018 Fall, 2018 Spring and 2017 Winter
Become a member of AAFA New England and receive your own copy of the Asthma & Allergy Bulletin three times a year! Professional members receive a limited supply of copies to give to patients.
——–
Be Smart and Breathe Easy Asthma Program
In 2018, AAFA New England conducted the "Be Smart and Breathe Easy Asthma Program" in three inner-city Boston schools. Original resource documents were created to help schools manage their students affected by this chronic condition. These resources, written in both English and Spanish, address both disease management and asthma environmental trigger remediation. It is our goal that these resource documents will extend our reach to help improve the quality of life for students with the diagnosis of asthma. Click here to access these resources for your own information.
——–
Sponsors, Supporters and Partners

AAFA New England gratefully acknowledges our generous supporters.
Corporate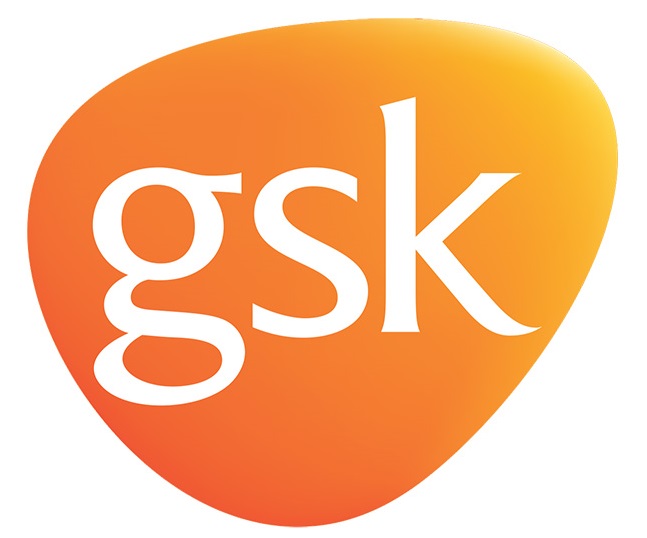 Gold

Visit the Genentech | Novartis "Virtual Exhibit Booth."
Silver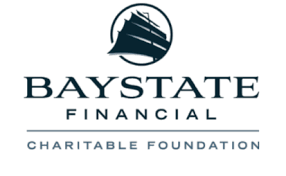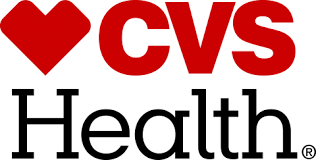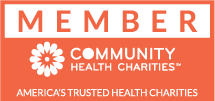 Disclaimer:  The information on this website is for informational and educational purposes only. It should not be used as a substitute for responsible professional care to diagnose and treat specific symptoms. Consult a qualified health care provider for advice about your specific situation.  Donations received from our generous sponsors for unrestricted support of AAFA New England educational programs do not imply endorsement of their products.