The Asthma and Allergy Foundation of America, New England Chapter is a non-profit, 501(c)(3) organization dedicated to the control and cure of asthma and allergies. We help people live active, healthy lives with asthma and allergies, including food allergies.
This series will review the basics of asthma, severity levels of asthma, asthma triggers, control, partnering with your physician, and how to take action
Date: 5/13/21
Time: 7:00 – 8:00 pm via Zoom
Kyle Dine Concert – Joined by the MGHfC Food Allergy Buddies program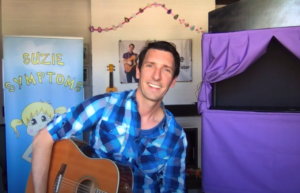 AAFA New England is buddying up with food allergy songwriter and entertainer Kyle Dine and The Mass General for Children (MGHfC) Food Allergy Buddies program for a special event! MGHfC food allergy buddy mentors are working with Kyle Dine to write a brand new song for Kyle to perform.
All are welcome to attend the pre-show event beginning at 2:00 p.m. where the mentors will lead the younger children in contributing to the song lyrics and getting excited about the show!
Date: 5/15/21
Time: 2:00 – 3:00 pm via Zoom
Evaluation and Management of difficult to Control Eczema with Dr. Jordan Scott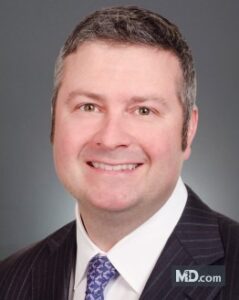 Dr. Scott will review the multiple triggers of difficult-to-control eczema and the differential diagnosis including skin barrier problems, infectious triggers, food, environmental, and contact allergen triggers, and management strategies.
Date: 5/20/21
Time: 7:00 – 8:00 pm via Zoom
AAFA New England is actively engaging in advocacy outreach to help all those affected by Allergies and Asthma by supporting the following bills in both the Massachusetts and Federal Government.
---
AAFA New England ADVOCACY
MA H.2393: An Act Relative to Improving Asthma in Schools
MA S.293: An Act Ensuring Safe Patient Access to Emergency Care "Laura's Law"
MA S.1389: An Act to Improve Food Allergy Awareness
MA S.299: An Act to Establish Food Allergy Plans
US Federal Bills:  CDC's National Asthma Control Act; Elijah J. Cummings Family Asthma Act, S.578 FASTER Act
---
---
AAFA New England is donating over 18,000 "Brand new, in their original packaging"  Respiratory Care Products to underserved communities!
Available items: Peak flow meters (adult & pediatric), mouthpieces (adult & pediatric), nose clips, and calibration syringes, in their original packaging, are available for immediate distribution. It is AAFA New England's goal to help improve access to needed respiratory care equipment for community health centers, schools, and camps for patients and families impacted by asthma in underserved communities.
If you would like more information or to place an order for any of the above products please email us at respicare@aafane.org
---
——–
You Deserve the Truth About Vaping
E-Cigarettes and Vaping Resources
——–
AAFA New England Bulletin
Check out our 2021 Winter newsletter!
Past Newsletters: 2020 Fall, 2020 Spring, 2020 Winter, 2019 Fall, 2019 Spring, 2019 Winter, 2018 Fall, 2018 Spring and 2017 Winter
Become a member of AAFA New England and receive your own copy of the Asthma & Allergy Bulletin three times a year! Professional members receive a limited supply of copies to give to patients.
——–
Be Smart and Breathe Easy Asthma Program
In 2018, AAFA New England conducted the "Be Smart and Breathe Easy Asthma Program" in three inner-city Boston schools. Original resource documents were created to help schools manage their students affected by this chronic condition. These resources, written in both English and Spanish, address both disease management and asthma environmental trigger remediation. It is our goal that these resource documents will extend our reach to help improve the quality of life for students with the diagnosis of asthma. Click here to access these resources for your own information.
——–
Sponsors, Supporters and Partners

AAFA New England gratefully acknowledges our generous supporters.
Corporate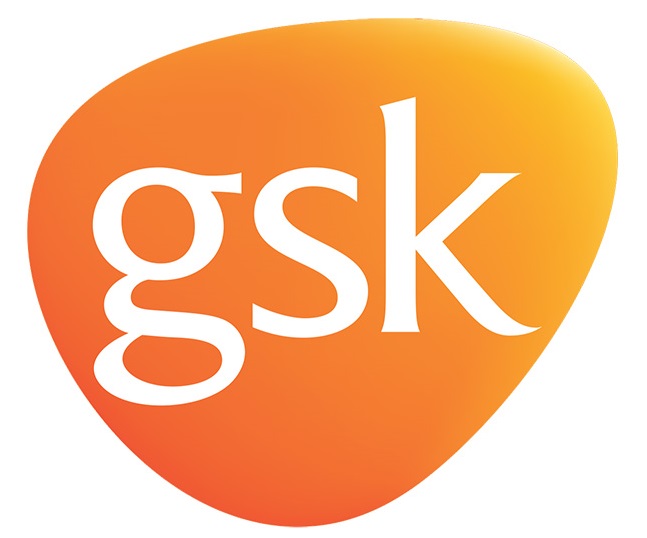 Gold

Visit the Genentech | Novartis "Virtual Exhibit Booth."
Silver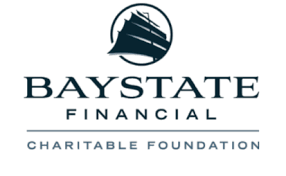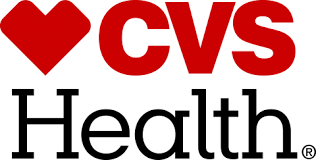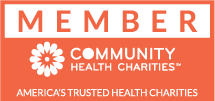 Disclaimer:  The information on this website is for informational and educational purposes only. It should not be used as a substitute for responsible professional care to diagnose and treat specific symptoms. Consult a qualified health care provider for advice about your specific situation.  Donations received from our generous sponsors for unrestricted support of AAFA New England educational programs do not imply endorsement of their products.