The Asthma and Allergy Foundation of America, New England Chapter is a non-profit, 501(c)(3) organization dedicated to the control and cure of asthma and allergies. We help people live active, healthy lives with asthma and allergies, including food allergies.
---
Executive Director Position Open
The Asthma and Allergy Foundation of America, New England Chapter seeks a dynamic, self-directed individual to serve as the organization's Executive Director. Primary responsibilities include fund development and execution: corporate donor support, grant writing, and fundraising events, and budget development which allows for the fulfillment of the organization's mission.  Oversees daily business and operations.  Excellent written and verbal communication skills are required.  At least 3 years of experience in non-profit management and fund development experience is preferred, particularly in the healthcare education/advocacy space.  Demonstrated success with fundraising and grant writing is a plus.  A minimum of a Bachelor's Degree is required.
Position is part-time, 4 days/week (25 hours), and is available immediately.  Salary: $50,000, non-negotiable.  Office is located in Braintree, MA.   How to Apply:  View the expanded job description. Please send cover letter and resume to jobs@aafane.org.
---
Check out our latest AAFA New England Bulletin: Winter 2021 Bulletin
---
Research Grant for Fellows in Allergy/Immunology and Pulmonary
The Asthma and Allergy Foundation of America, New England Chapter (AAFANE) is pleased to announce a request for applications for a research grant for fellows in Allergy/Immunology and Pulmonary.
This is a 1-year-grant for up to $5,000, with an expected start date of July 1, 2021.  Two grants will be awarded, contingent on the receipt of meritorious applications.  Applications must be received by April 30, 2021 at 5:00 pm EDT. 
At the time of submission, the applicant must be in an Allergy/Immunology or Pulmonary fellowship program in one of the New England States (Connecticut, Maine, Massachusetts, New Hampshire, Rhode Island, Vermont).
Please email: grants@aafane.org with any additional questions on this award or the award process.
Details about eligibility and how to apply may be found in the attached announcement: AAFANE Research Grant Call for Applications
---
AAFA New England is donating over 18,000 "Brand new, in their original packaging"  Respiratory Care Products to underserved communities!
Available items: Peak flow meters (adult & pediatric), mouthpieces (adult & pediatric), nose clips, and calibration syringes, in their original packaging, are available for immediate distribution. It is AAFA New England's goal to help improve access to needed respiratory care equipment for community health centers, schools, and camps for patients and families impacted by asthma in underserved communities.
If you would like more information or to place an order for any of the above products please email us at respicare@aafane.org
---
Kyle Dine: Virtual Food Allergy Concert
Saturday, May 15th at 2:00 p.m.
Join Kyle Dine and his crew of zany puppets as they put on the second fun and educational show all about food allergies! These virtual performances include stories, music, games, and much more.

Kyle Dine is a trusted educator whose uplifting shows empower kids with food allergies. He makes virtual learning fun and interactive by using polls, and unique games to make key messages pop off the screen. Kyle covers the basics of food allergy management, and provides encouragement and strategies on how to stay safe, and stay positive.
---
Click here to view past Speaker Series events.
Health Care Disparities in the Asthma and Allergy Community
Tuesday, January 19, 2021, 7:00 – 8:00 p.m. Online via Zoom.
This program discusses how social determinants of health, structural racism, and implicit bias play major roles in preventing health equity. Over the past decade, there have been some advances in U.S. public policy, health care, and research, but racial gaps in asthma and allergy outcomes have not changed. Minority groups continue to bear disproportionate hardship in managing asthma and allergies. A panel of four doctors will have a roundtable discussion on health disparities as they relate to asthma and allergies. Watch the recording here.
——–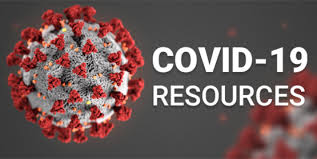 COVID-19 Resource Information Page
AAFA New England recognizes that the community we serve is particularly concerned about the impact of COVID-19. We too are concerned about the health and safety of people with asthma and allergies and their families. We have compiled some information you may find useful. As always, we recommend you visit reputable websites such as the CDC and WHO to get the most up-to-day and accurate information. COVID-19 Resources>
——–
You Deserve the Truth About Vaping
E-Cigarettes and Vaping Resources
——–
AAFA New England Bulletin
Check out our 2021 Winter newsletter!
Past Newsletters: 2020 Fall, 2020 Spring, 2020 Winter, 2019 Fall, 2019 Spring, 2019 Winter, 2018 Fall, 2018 Spring and 2017 Winter
Become a member of AAFA New England and receive your own copy of the Asthma & Allergy Bulletin three times a year! Professional members receive a limited supply of copies to give to patients.
——–
Be Smart and Breathe Easy Asthma Program
In 2018, AAFA New England conducted the "Be Smart and Breathe Easy Asthma Program" in three inner-city Boston schools. Original resource documents were created to help schools manage their students affected by this chronic condition. These resources, written in both English and Spanish, address both disease management and asthma environmental trigger remediation. It is our goal that these resource documents will extend our reach to help improve the quality of life for students with the diagnosis of asthma. Click here to access these resources for your own information.
——–
Sponsors, Supporters and Partners

AAFA New England gratefully acknowledges our generous supporters.
Corporate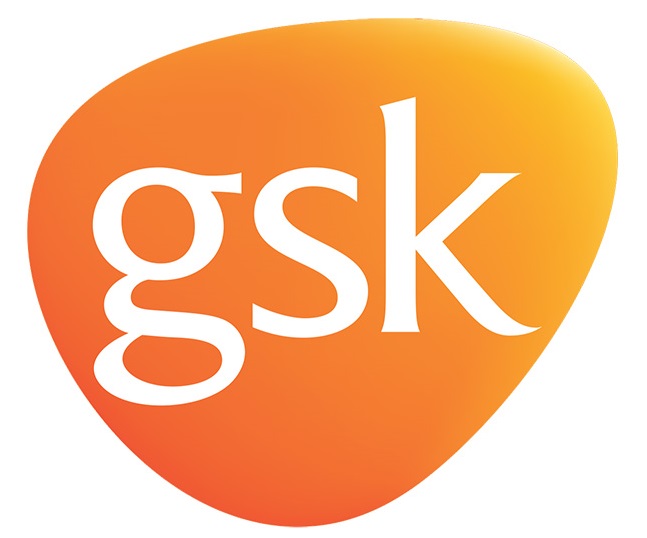 Gold

Visit the Genentech | Novartis "Virtual Exhibit Booth."
Silver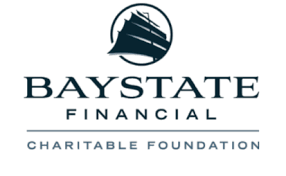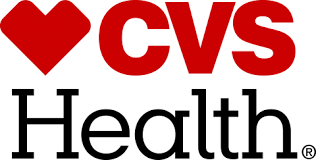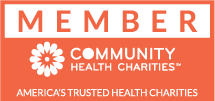 Disclaimer:  The information on this website is for informational and educational purposes only. It should not be used as a substitute for responsible professional care to diagnose and treat specific symptoms. Consult a qualified health care provider for advice about your specific situation.  Donations received from our generous sponsors for unrestricted support of AAFA New England educational programs do not imply endorsement of their products.