The Asthma and Allergy Foundation of America, New England Chapter is a non-profit, 501(c)(3) organization dedicated to the control and cure of asthma and allergies. We help people live active, healthy lives with asthma and allergies, including food allergies.
What's New! April 2020
E-Cigarettes and Vaping Resources
New Patron Membership Opportunity!: This year, we are launching a new opportunity for support. With a donation of $200, a Patron Membership includes:

Family Membership for calendar year 2020 (valued at $50)
Two tickets to our Fall Gala 2020 in October (valued at $160)
Recognition as a Patron member in the Fall Gala 2020 program book
For more information, check out our 2020 New Patron Membership email.
"Advancements in Atopic Dermatitis: What Does this Mean for Your Practice?," Tuesday, March 31, 2020, 6:00–7:00 PM. Check back soon to view a recording of the webinar.
Presented by Maryanne Senna, MD, Assistant Professor of Dermatology, Harvard Medical School
Learning Objectives:
Differentiate AD from other conditions and among various age groups in a timely manner
Choose appropriate AD therapy on the basis of mechanism and key clinical trial data
Address comorbidities when planning AD care
View our past Speaker Series events here.
——–
AAFA New England Bulletin
Check out our 2020 Winter newsletter!
Past Newsletters: 2019 newsletter, 2019 Spring, 2019 Winter, 2018 Fall, 2018 Spring and 2017 Winter
Become a member of AAFA New England and receive your own copy of the Asthma & Allergy Bulletin three times a year! Professional members receive a limited supply of copies to give to patients.
——–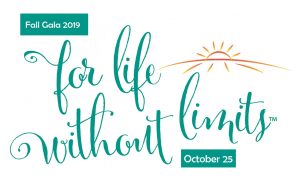 Thank you to everyone who joined us at the second annual AAFA New England For Life Without Limits™ Fall Gala. The evening was a huge success! A special thank you to both our honorees and supporters for this year's event. Please check out our gallery of photos on Facebook and feel free to tag yourself and share.
——–
Be Smart and Breathe Easy Asthma Program
In 2018, AAFA New England conducted the "Be Smart and Breathe Easy Asthma Program" in three inner-city Boston schools. Original resource documents were created to help schools manage their students affected by this chronic condition. These resources, written in both English and Spanish, address both disease management and asthma environmental trigger remediation. It is our goal that these resource documents will extend our reach to help improve the quality of life for students with the diagnosis of asthma. Click here to access these resources for your own information.
——–
Sponsors and Partners

AAFA New England gratefully acknowledges our generous supporters.
Corporate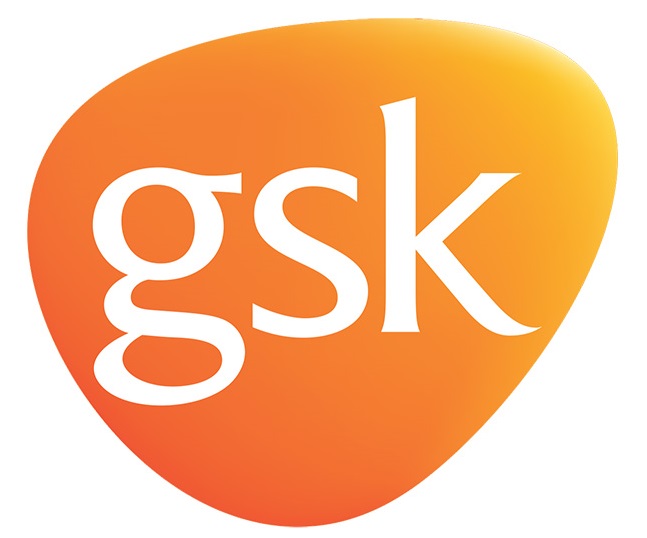 The Thoracic Foundation

Platinum
Gold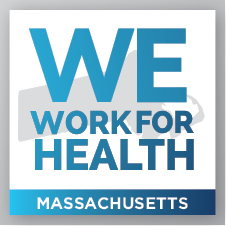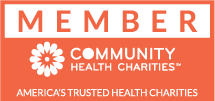 Disclaimer:  The information on this website is for informational and educational purposes only. It should not be used as a substitute for responsible professional care to diagnose and treat specific symptoms. Consult a qualified health care provider for advice about your specific situation.  Donations received from our generous sponsors for unrestricted support of AAFA New England educational programs do not imply endorsement of their products.