The Asthma and Allergy Foundation of America, New England Chapter is a non-profit, 501(c)(3) organization dedicated to the control and cure of asthma and allergies. We help people live active, healthy lives with asthma and allergies, including food allergies.

What's New!
Save the Dates!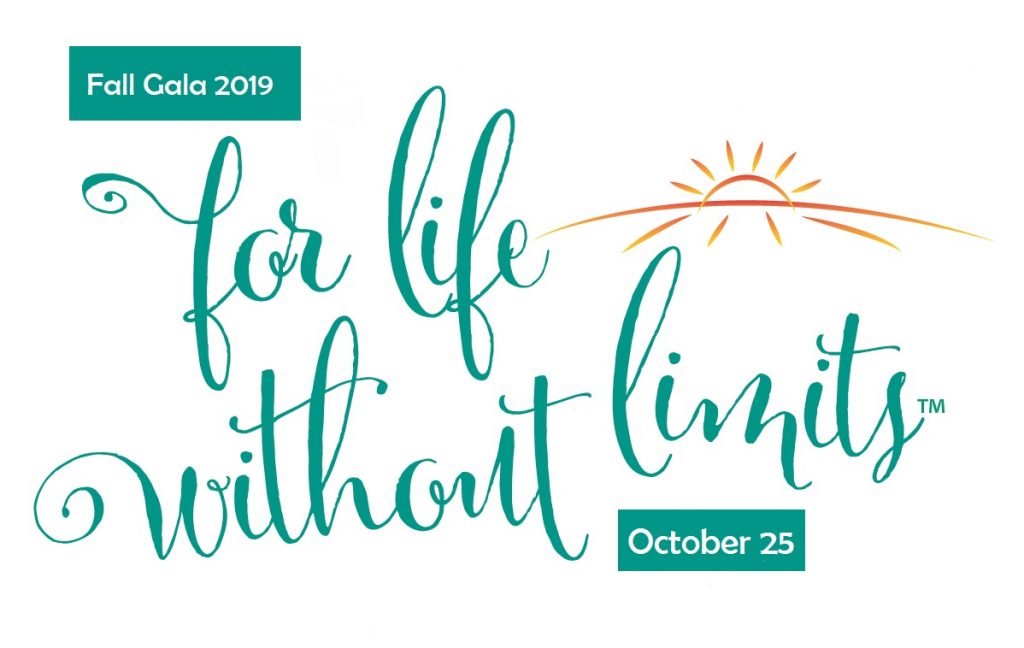 For Life Without Limits Fall Gala
Friday, October 25, 2019
Boston College Club, 100 Federal St, 36th floor, Boston, MA 02110
Celebrate AAFA New England's 40th Anniversary!
——–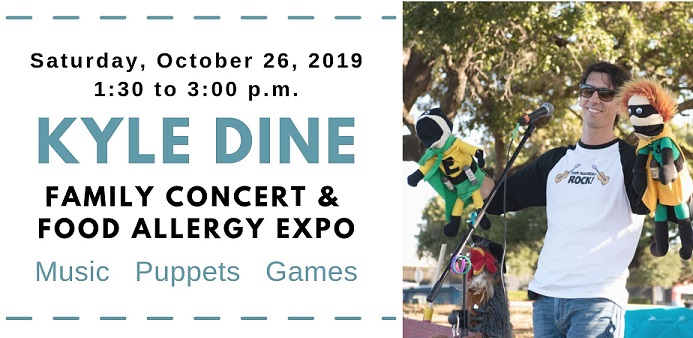 Kyle Dine Family Concert & Food Allergy Expo
Saturday, October 26, 2019, 1:30 to 3:00 p.m.
900 Washington Street, Canton, MA
Kyle Dine is a performer and educator who writes and performs songs that empower, support and educate children with food allergies, their parents and friends. Save the date for our family concert! Children (and adults) are welcome to dress up in your Halloween costumes to add to the fun.
To become a sponsor and/or exhibitor, you can register online or download the registration form.
——–
AAFA New England Interviewed on WPKZ Radio
Jan Hanson, Board President and David Guydan, Executive Director, were interviewed by Sherman Witman on WPKZ Radio (Fitchburg, MA) for their "Lunch Box" program. Jan and David talked about asthma and allergy conditions, triggers, and how to treat these conditions. They also mentioned upcoming AAFA New England events. Listen to the full interview here.
——–
"Digital Health and Patient Engagement" Panel Discussion
Presented by Jyotsna Mehta, founder of Keva Health; Dr. Dhrumil Shah, CIO, Compass Medical; and David Guydan, Executive Director, AAFA New England
About: Watch presentation online to learn about the importance of digital health and how patients can engage with tools such as smartphones and smart devices that make it possible to collect data securely at any time and providing real-time feedback. The importance of digital platforms to providers and payers is also discussed.
"Asthma Basics: When to Pay Close Attention; When to Start to Worry"
Beth Klements, MS, PPCNP-BC, AE-C, Asthma Clinical Nurse
About: Watch presentation online for an overview of asthma, and what parents should know. The presentation covers the definition of asthma, what triggers it, medications, and what else to do to control it.
"Flying with Food Allergies: Planning Summer Travel"
Laurel Francoeur, Attorney, Francoeur Law
About: Watch presentation online to learn about the rights of passengers with food allergies while flying; how to fly safely with allergies; how allergic reactions are handled in the air; and what you can do to minimize your chance of having an in-flight reaction.
——–
Newsletters
Check out our Spring 2019 Newsletter!
Past Newsletters: 2019 Winter, 2018 Fall, 2018 Spring and 2017 Winter
Become a member of AAFA New England and receive your own copy of the Asthma & Allergy Bulletin three times a year! Professional members receive a limited supply of copies to give to patients.
——–
Be Smart and Breathe Easy Asthma Program
In 2018, AAFA New England conducted the "Be Smart and Breathe Easy Asthma Program" in three inner-city Boston schools. Original resource documents were created to help schools manage their students affected by this chronic condition. These resources, written in both English and Spanish, address both disease management and asthma environmental trigger remediation. It is our goal that these resource documents will extend our reach to help improve the quality of life for students with the diagnosis of asthma. Click here to access these resources for your own information.
Sponsors and Partners

AAFA New England gratefully acknowledges our generous supporters.
Corporate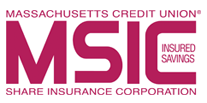 The Thoracic Foundation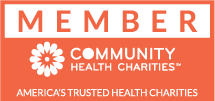 Disclaimer:  The information on this website is for informational and educational purposes only. It should not be used as a substitute for responsible professional care to diagnose and treat specific symptoms. Consult a qualified health care provider for advice about your specific situation.  Donations received from our generous sponsors for unrestricted support of AAFA New England educational programs do not imply endorsement of their products.