AAFA New England Family Concert & Food Allergy EXPO
Stay tuned for information on upcoming events.
---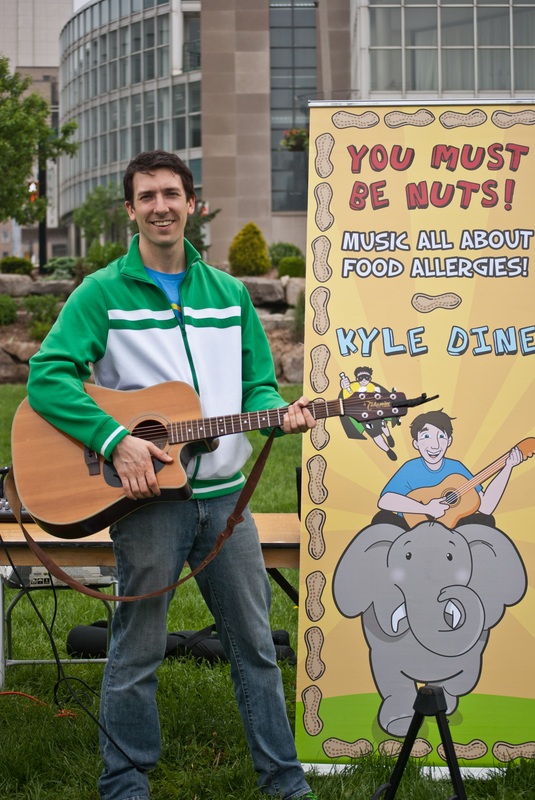 Songs about FOOD ALLERGIES by Singer-songwriter Kyle Dine, Sunday, October 29, 2017
Kyle Dine is a performer and educator who writes songs that empower, support and educate children with food allergies and their friends.
Visit Kyle's website at www.kyledine.com to hear samples of his joyful and educational songs about food allergies and for information about school assembly programs for Grades K-3 and 4-8. Ask your school or PTA to host him.
In the Fall of 2015 Kyle released an exciting new resource: a video with music, games and puppets to educate children about food allergies. The DVD set includes two separate videos geared to children in grades K-2 & 3-5 (ages 4-7 and 8-11) plus a teacher resource guide, worksheets and quizzes. View a trailer of the video and four short clips at www.foodallergyvideo.com or order the DVD or any of Kyle's CDs at www.kyledine.com. Order one for your school or library!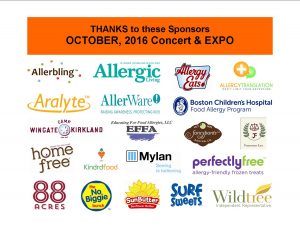 Visit the websites of the sponsors of the October, 2016 Kyle Dine concert and Food Allergy EXPO :
Allerbling: https://allerbling.myshopify.com/
Allergic Living: http://allergicliving.com
Allergy Eats: www.allergyeats.com
Allergy Translation: http://allergytranslation.com
Aralyte: https://aralyte.com/
Allerware: www.allerware.com
Boston Children's Hospital Food Allergy Program: http://www.childrenshospital.org/centers-and-services/food-allergy-program
Camp Wingate Kirkland: http://www.campwk.com/
Educating for Food Allergies: www.foodallergyed.com
Fancypants Baking Company: www.fancypantsbakery.com
Francoeur Law Office & Allergy Law Project:  www.francoeurlaw.com;  http://allergylawproject.com/
Home Free Treats: http://homefreetreats.com
KindRDFood: http://www.kindrdfood.com/
Mylan: https://www.epipen.com/
Perfectly Free Allergy-Friendly Frozen Treats: http://perfectlyfree.com/
No Biggie Bunch Books: www.nobiggiebunch.com/
SunButter: www.sunbutter.com/
Surf Sweets: www.surfsweets.com/
Wildtree: http://shop.wildtree.com/pages/cfHome.cfm
88 Acres Bars: http://88acres.com/
Click here for a flyer to download.
It lists all of the terrific sponsors whose products and services you will learn about at the EXPO!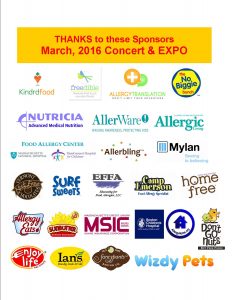 Photos from previous years concerts: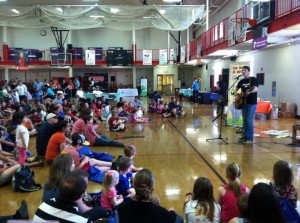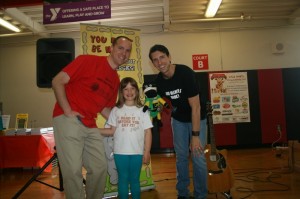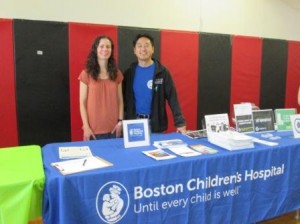 Click here to see photos from Kyle's 2013 AAFA New England concert