AAFA NEW ENGLAND
Family "Meet-ups"
Have some fun with people who really "get it," and help your children feel less alone with their allergies!
Last season over 100 people met for a wonderful evening of baseball with the Lowell Spinners.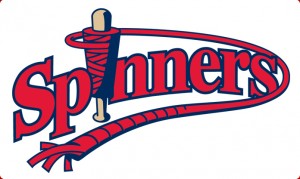 Let us know if you would like to help plan and coordinate family outings for 2019!
---
e
  Boston Red Sox
"Peanut Allergy Friendly Initiative"
Look for 2019 dates in the spring! 
For information about ticket availability, contact: peanutallergy@redsox.com or call Julie at: 617-226-6251.