Save the Date!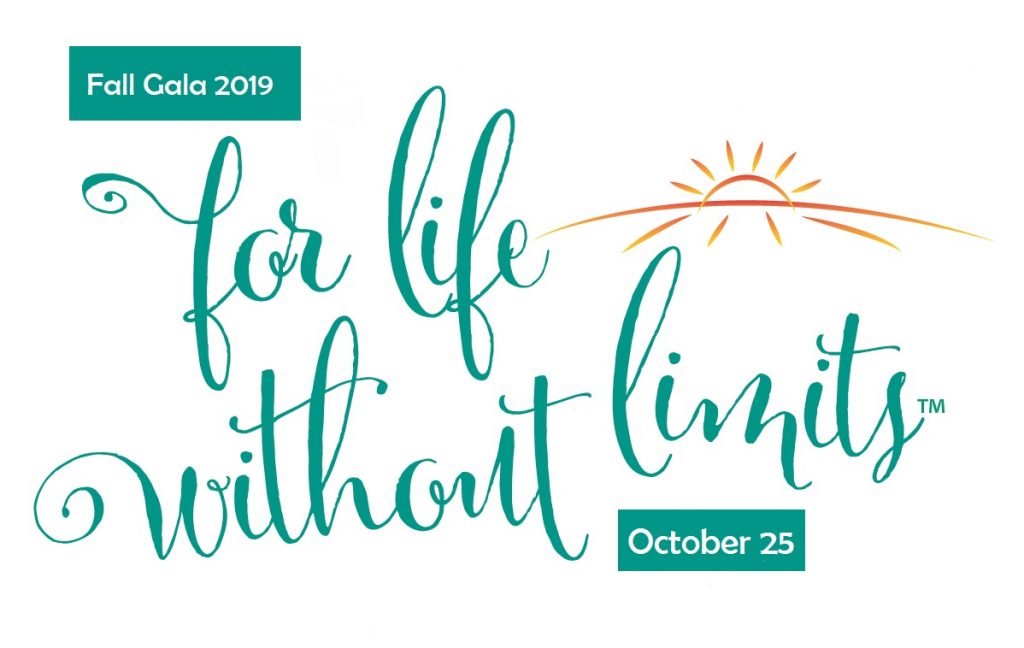 Fall Gala 2019
Celebrate AAFA New England's
40th Anniversary
Friday, October 25, 2019
Purchase your tickets, sign up as a
sponsor or donate auction items
AAFA New England is proud to honor three champions of the Asthma and Allergy Community
Kyle Dine
International Food Allergy Educator and Musician. Kyle's mission is to educate, advocate and empower those affected by food allergies through his music and videos. The founder of www.allergytranslation.com — which provides allergy translation cards in 43 languages, Kyle is also the co-founder of travel resource website www.allergytravels.com.
Christopher Fanta, MD
Director of Partners Asthma Center, Brigham & Women's Hospital, Professor of Medicine, Harvard Medical School. Dr. Fanta specializes in pulmonary medicine and is the author of the Harvard Medical School Guide to Taking Control of Asthma. He is listed as one of the best doctors in America 2017 by Castle Connolly, and a Boston Magazine Top Doctor, 2019.
Mark and Gail Elvidge
Founders, Vermont Nut Free Chocolates in 1998 — the first company in the U.S. to make peanut-free and tree nut-free chocolates — Gail and Mark filled a huge need for those with food allergies. Their confectionery products are delicious and safe for anyone with nut allergies. Available in over 500 stores nationwide or through www.vermontnutfree.com.
---
For Life Without Limits: Fall Gala 2018 
Thank you to all who attended the October 12, 2018 event in support of AAFA New England!
Photo 1: Jan Hanson, Board President, AAFA New England; honoree Senator Cynthia Stone Creem; and David Guydan, Executive Director, AAFA New England
Photo 2: Honorees: Dr. Wayne Shreffler, Director, Food Allergy Center, Massachusetts General Hospital and Dr. Wanda Phipatanakul, Director, Asthma Clinical Research Center, Boston Children's Hospital.
---
Breath of Spring 2017