Save the Date!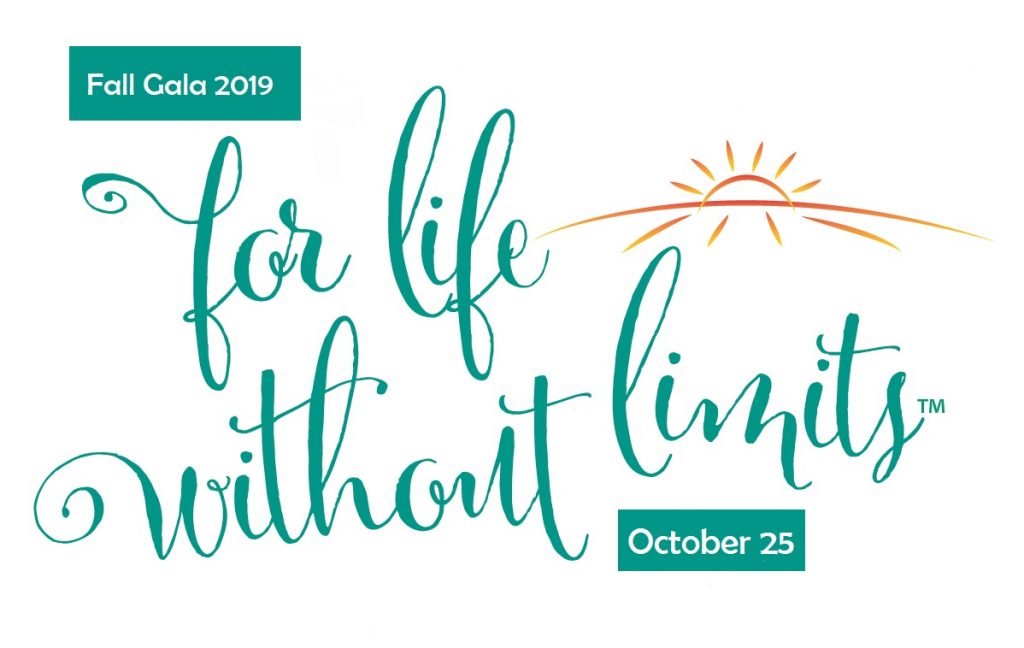 Fall Gala 2019
Celebrate AAFA New England's
40th Anniversary
Friday, October 25, 2019
---
For Life Without Limits: Fall Gala 2018 
Thank you to all who attended the October 12, 2018 event in support of AAFA New England!
Photo 1: Jan Hanson, Board President, AAFA New England; honoree Senator Cynthia Stone Creem; and David Guydan, Executive Director, AAFA New England
Photo 2: Honorees: Dr. Wayne Shreffler, Director, Food Allergy Center, Massachusetts General Hospital and Dr. Wanda Phipatanakul, Director, Asthma Clinical Research Center, Boston Children's Hospital.
---
Breath of Spring 2017